As a platform ingrained in popular culture TikTok
is on a mission to inspire creativity and bring joy
to people around the world. In 2020 they tasked
us with demonstrating their role as the pre-eminent social platform for discovering and producing new music with a big cultural idea that showcased the
range of creativity on the platform and harnessed
their brand line "It Starts On TikTok."
In a first of its kind global creative partnership, DRUM brought together two of the biggest cultural forces of the moment, Dua Lipa and TikTok, to create and launch a music video for the single Levitating, made with the help of global TikTok creators. We brokered the partnership deal as well as developing the creative elements of the project that kicked off with a CTA from Dua inviting her fans to take part in her #DuaVideo Hashtag Challenge.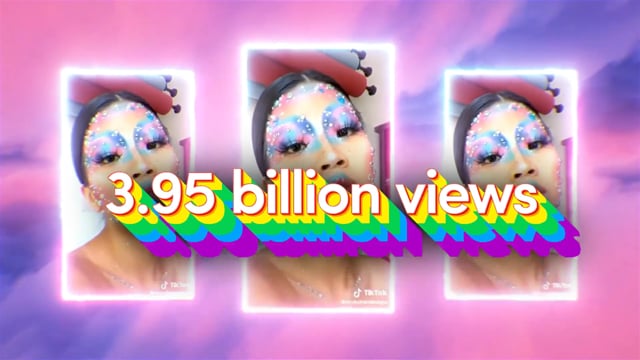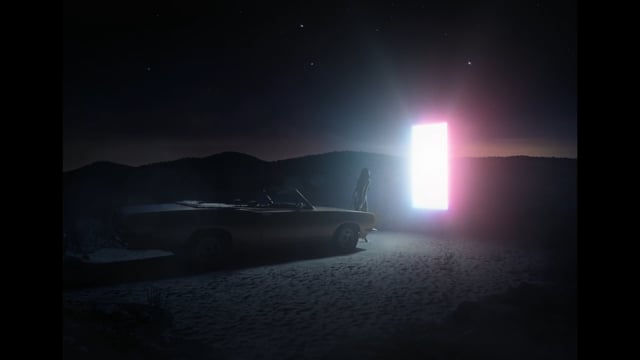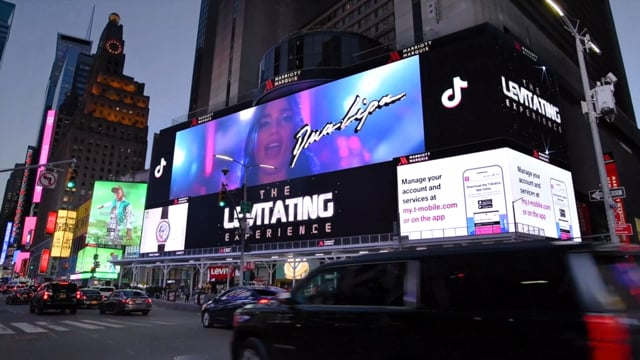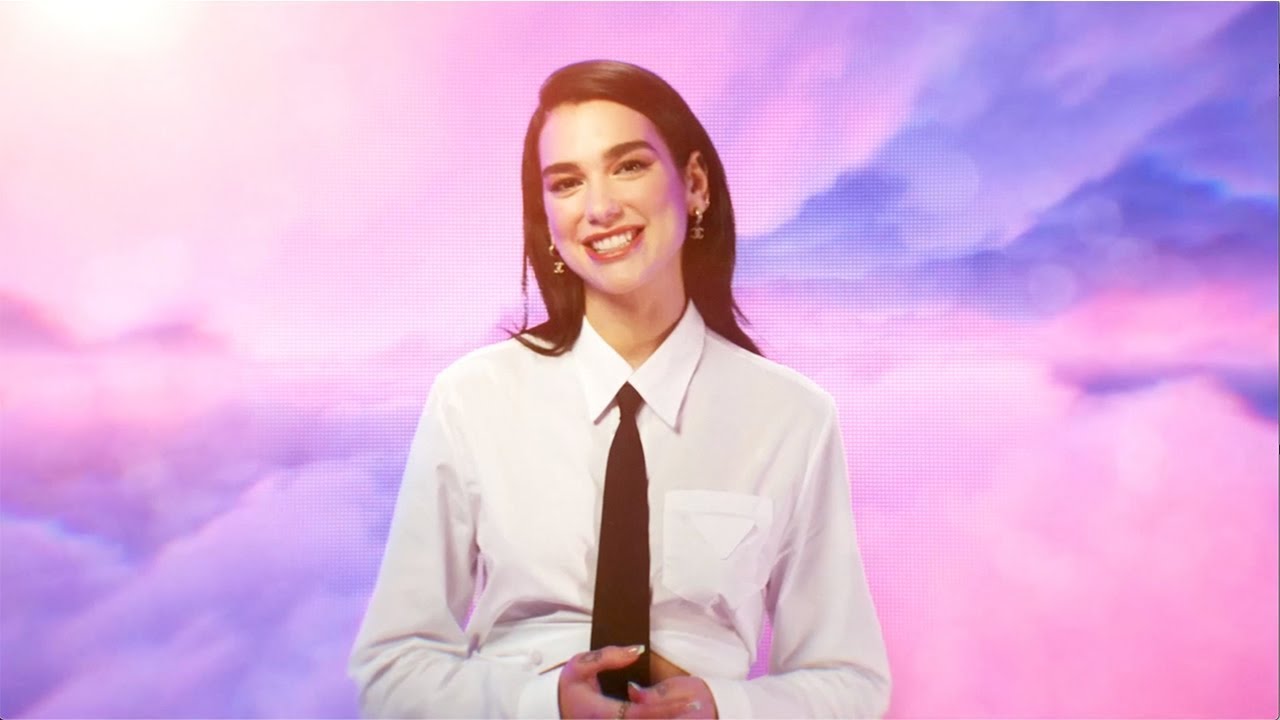 CAMPAIGN
With over 230m views and 150K video entries, people were quick to respond, showcasing their make-up, choreography and animation skills for a chance to have them featured in the official music video. Sixteen selected TikTok creators then joined Dua Lipa and her team on set in LA, helping to shape the final output, with acclaimed director Warren Fu from Partizan.

To support the launch in October 2020, a worldwide advertising campaign ran across TikTok and at major out-of-home locations including Times Square in New York and prominent sites in cities across Europe as well as digital and social media channels.

RESULTS
Views
Hashtag Challenge
3.9
BILLION
views
YouTube Video
55
MILLION
CANNES ENTERTAINMENT LION
Bronze Lion Winner