NATURE NEEDS HEROES
DRUM was tasked by Timberland to create a new documentary to bring to life Timberland's global Nature Needs Heroes campaign, which aims to inspire a global greening movement, one small action at a time.
The heroes leading the charge
are devoted to building a better future for the environment and the people who live in it.
Working alongside award winning British musician Loyle Carner and National Park City, the feature
length documentary 'Concrete Green' explores
the importance of green spaces within urban environments. Premiering on MTV, 'Concrete Green' follows Loyle Carner as he returns to his roots in
South East London's Thornton Heath to plan and
create a new green space for residents and the
wider community.
Part one of the two-part documentary focuses
on Loyle interacting with leading thinkers and campaigners on urban greening, planning the stages
of the event as well as visiting potential sites for the new urban garden. As well as promoting Thornton Heath's unrivalled creativity and the importance of green spaces to improve and affect positive change
to the community's mental wellbeing and creativity.
You can still watch Concrete Green on Sky's Catch
Up TV Service.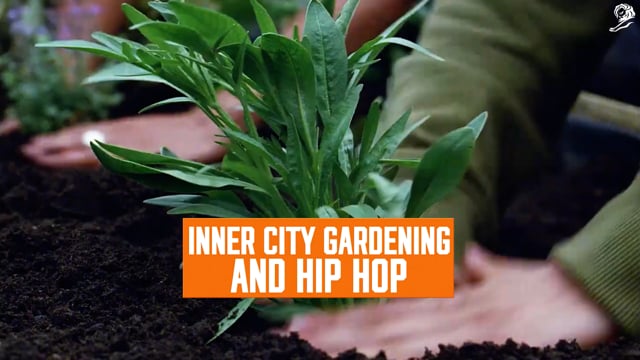 Results
Triple digit % sale increase of Eurosprint Trekker, establishing a new product icon for the brand


100% sell-through of product in resellers, prompting several re-orders from Timberland's biggest accounts


80% said the programme and initiative gave a good impression of Timberland


79% said that it showed Timberland was concerned about the environment


54% of those who had previously not considered Timberland to be 'sustainable' or 'environmentally conscious' associated these words with the brand after watching the programme trailer


76% of people said that the programme changed their opinion of Timberland as a brand and made them more likely to consider Timberland


Best use of content' at the ThinkBox awards


Won a Bronze Lion in Entertainment in 2021
Sales
Increase in sell-through of product
100%
PERCENTAGE INCREASE
Timberland is concerned about
the environment
79%
PERCENTAGE INCREASE
More likely to consider Timberland
76%
CANNES ENTERTAINMENT LION
Bronze Lion Winner