WORLD'S FASTEST INTERN
Xoom (PayPal) is a new, fast way for customers to
send money, pay bills and reload mobile phones internationally. As a PayPal service that provides worldwide money transfers across 52 countries,
we were tasked with launching the service to a
European market.
It came as no surprise that the fastest man on earth, Usain Bolt, was already an ambassador for Xoom, but we only had 2 hours of his time to be smart and creative.
We decided it was time for a completely new career path and that Bolt would join PayPal… as an intern. So, in a mockumentary inspired short film we follow Bolt as he navigates through office life and tries his hand in the world of fintech. As an intern Bolt has the idea to create an international money transfer service that is as fast as himself. He pitches the idea to senior staff and it's so brilliantly simple they adopt it, calling it Xoom. The target demographic for this campaign was broad and international and by starring Bolt in the film, our target audience immediately understood that Xoom is all about speed.
The campaign started with a tweet from Bolt, announcing his new role to his 4.9 million followers. The main film was then featured on YouTube with cut downs released as sponsored posts on Instagram and Facebook, teasing audiences about what Bolt got up to on his first day. The film directed our audiences to a campaign themed landing page, where new users could sign up to the Xoom service.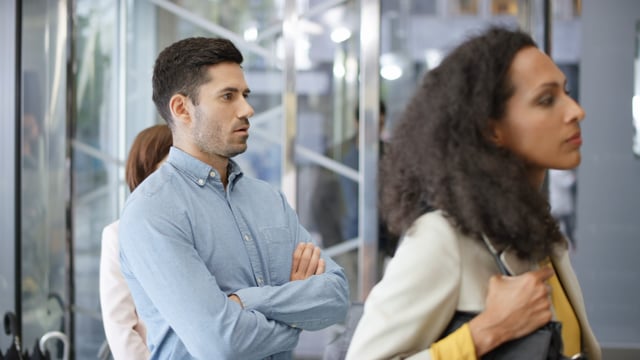 RESULTS
The film became Xoom's best ever performing piece of content


94% uplift in CTR vs previous campaigns


Drove over 50,000 visits to Xoom's 'Bolt Bucks' themed landing page
Impressions
Visitors to the landing page
50K
PERCENTAGE INCREASE
Uplift in CTR Vs previous campaigns
+94%