ABOUT US
DRUM Studios is an EMMY winning production company. We develop and produce high impact and thought-provoking unscripted programming, across documentaries, factual entertainment and formats, for linear broadcasters and streaming platforms.
We launched in 2021 to build on DRUM's 25 years of expertise in brand storytelling, and create long-form premium original content.
Our mission is to bring talented people together from all walks of life, to create programming that is impactful, ambitious and inspirational.
OUR latest WORK
Directed by Barbie MacLaurin
Queen of Speed tells the incredible story of one woman's battle to rise to the top of the male-dominated world of rallying in the 70s and 80s.
From the streets of Monte Carlo to the deserts of Africa, Michèle Mouton defied the odds as she broke her way into the motorsport world at a time when rallying was at its fastest and most dangerous.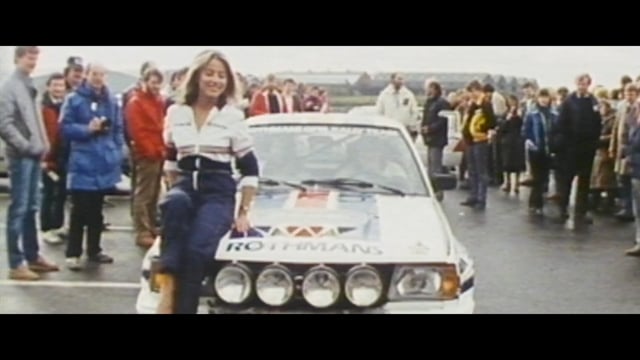 PUNCHDRUNK: BEHIND THE MASK
Punchdrunk: Behind the Mask is a one-off feature-length documentary that charts the 22-year history of the world's most innovative theatre company, and goes behind the scenes of their latest and most ambitious production yet… The Burnt City.
This is the first time the theatre company has allowed cameras to follow a new show.
CONTACT US
General Enquiries: [email protected], or [email protected]

To discuss an idea or project, get in touch with the development team here: [email protected]